The Benefits of Using WooCommerce for Your Online Store
Woocommerce
Ivan Timov,
January 5, 2023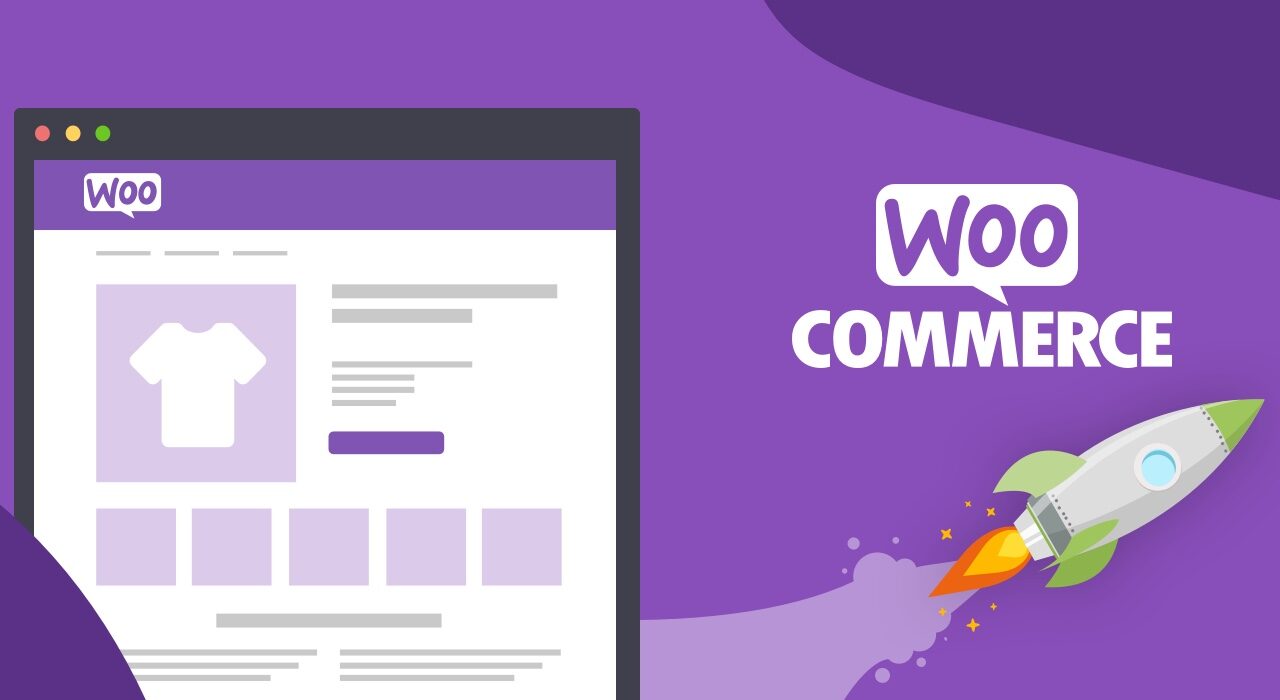 WooCommerce is a popular e-commerce platform that powers millions of online stores around the world. Built on top of the WordPress content management system, WooCommerce offers a user-friendly interface and a wide range of features that make it easy for anyone to create and manage a professional online store.
One of the main benefits of using WooCommerce is its integration with WordPress. If you already have a WordPress website, adding WooCommerce is easy and allows you to take advantage of all the features and functionality that WordPress has to offer. This includes things like SEO, customizable themes, and a wide range of plugins.
In addition to its integration with WordPress, WooCommerce also offers a wide range of e-commerce specific features. This includes things like the ability to manage products, orders, and customer data. It also includes features like support for multiple payment gateways, shipping options, and tax calculations.
Another benefit of WooCommerce is its flexibility. The platform allows you to sell a wide range of products, from physical goods to digital downloads. It also offers a variety of options for how you can sell your products, including simple one-page stores or more complex stores with multiple categories and product variations.
One of the biggest advantages of WooCommerce over other e-commerce platforms is its cost. The platform is free to use and there are no transaction fees. This makes it an affordable option for small businesses and startups who are looking to get started with online selling.
Overall, WooCommerce is a powerful and flexible e-commerce platform that offers a wide range of features and benefits. Its integration with WordPress, extensive e-commerce features, and affordability make it a top choice for many online store owners.